Explas Products - proudly Australian made Plastics
Explas opened its doors in the 1940's as Etholex. After changing the name and moving around it was bought by Wayne Macpherson in 1988. We soon moved to a larger factory and it has steadily grown into the successful family business it is today.
Explas is proudly an Australian company that has minimal environmental impact. This is achieved through the use of rainwater tanks, off peak power and no scrap going to landfill.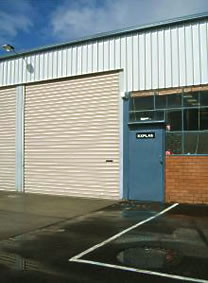 Explas Plastics Product Enquiry